Restaurant
In our traditional Brandwirt we will cuddle you with home-style dishes from the austrian kitchen. "Schweinsbraten" and "Wiener Schnitzel" are of course important components for every austris - holiday! Nearby we serve of course several other dishes for every taste…




Breakfast buffet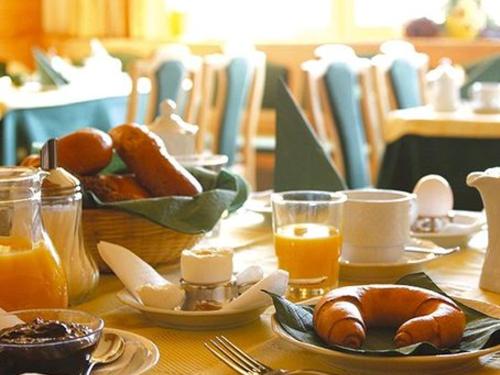 Half board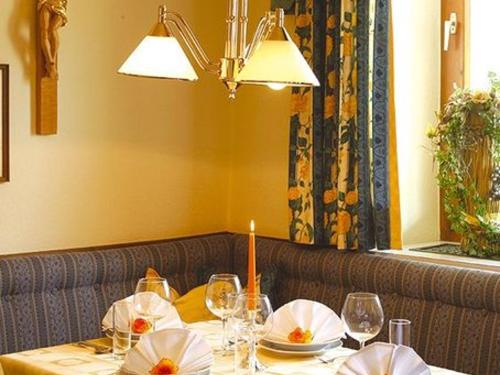 Consists of all our room guests from a daily 3-course menu and comes fresh from our kitchen.
A LA CARTE FOR EVERY OCCASION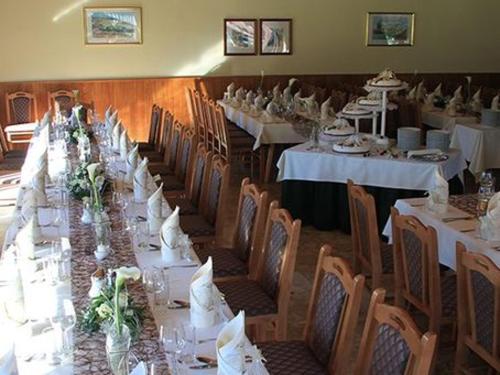 We look forward to all guests who come by - be it for a coffee, or a hearty meal after skiing or a hike. We are there for you every day to pamper you. We also cook for larger events, weddings and the like. Our restaurant offers enough space and space for each of your events.
Fresh Pizzas - also to take!
FRESH PIZZAS - ALSO TO TAKE!

We are also happy to prepare fresh pizzas to take away … simply select the desired ingredients and we make your dream pizza!

Price from € 6,50, each additional ingredient € 0,50



You can choose from the following ingredients: € 0.50 per ingredient: salami, ham, bacon, tuna, anchovies, shrimp, mushrooms, artichokes, olives, egg, pineapple,

Free: corn, garlic, onion, pepperoni, spicy or very spicy …



So, just call (0043) 6136/8226 and order! We look forward to you!